Reliance Securities's Online Trading Platform & Tools
It offers trading platform across devices including install-able desktop software, HTML based trading platform and mobile App.
Reliance Securities Research and Advice / Trading Tips
Research and Advice / Trading Tips
Reliance Securities Trading PlatForm
Trading PlatForm
Reliance Securities TICK PC- Reliance Securities Terminal Based Trading Platform
Tick PC is desktop based trading platform that can be downloaded and installed on your computer for smooth dealing into stock market. It can be used as medium for trade across NSE and BSE from a single window. It allows fast execution to give you a smart trading experience with all advance feature and historical charts
Why Reliance Securities TICK PC?
Multiple Watchlist: Customers of reliance can create multiple watch list by adding the stock they want to keep an eye upon and can name them as per your convenience
Scrip Alert: It have special feature of not to miss the stock price you want to trade. You just have to mention the stock price and you will get an alert which narrow down the chance of missing the opportunity.
Span Margin calculator: Be informed about margin required to execute orders with the span margin calculator, which gives you accurate margin requirement
Advanced Charting: Multiple types of charts available for technical and fundamental analysis along with different data points on intraday and historical level.
New features: They have updated Tick PC with certain new features mentioned below:

Corporate FDs can be taken from Tick PC
Historical report regarding your trading can seen from Tick PC
OFS buds directly through Tick PC
Quick SIP investment and many more
Seperate link is provided to Windows 32 Bit, windows 64 Bit for customer, branch and franchisee. Click on the link to download your version https://www.reliancesmartmoney.com/stocks/trading-platforms/tick-pc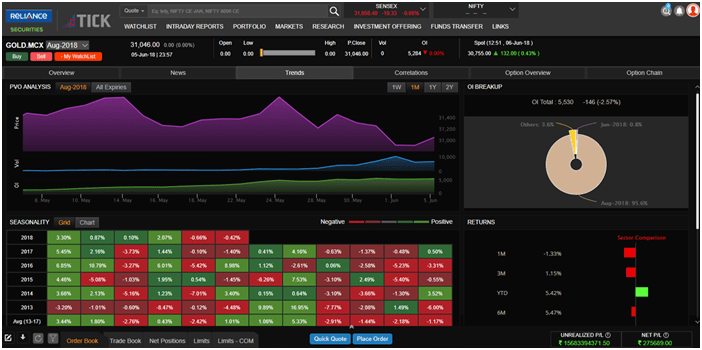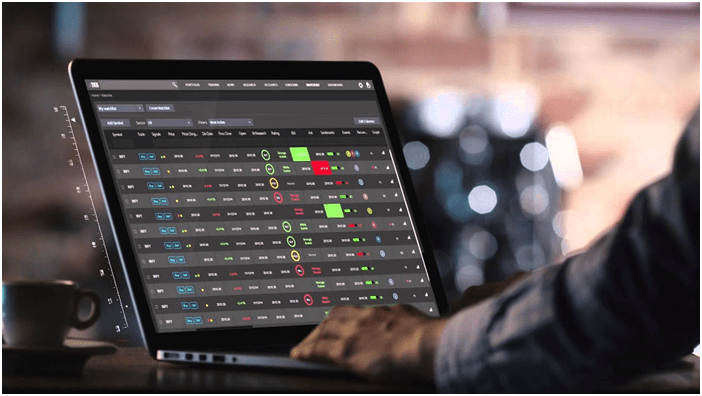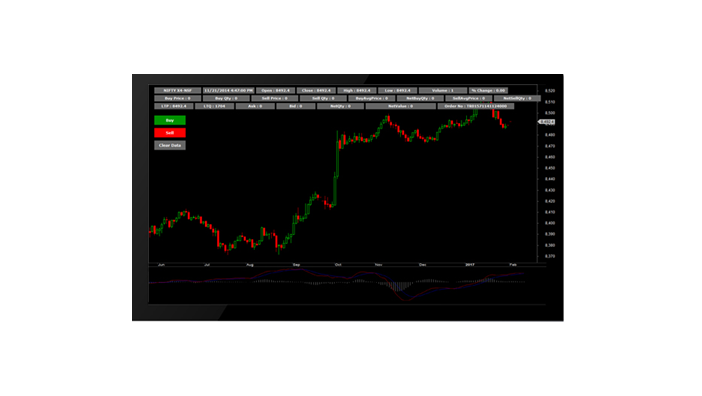 Reliance Securities TICK WEB- Reliance Securities Browser based Trading Platform
Tick Web is one the best medium for all the customers for instant trading. It do not have hassle of downloading any software. You need to have internet connect and your gadget. Hope into the website and you are ready to trade. Following are the feature of Tick Web:
Why Reliance Securities TICK WEB?
Innovative: It is an innovative platform and allows quick order entry window, buy and sell directly from watchlist, chart, and many more.
Fast and Easy to Access: Along with access it gives you smart access to company competitor who are performing well in the industry and thus helps you take smart decision. Also you can get all the financial information related to the particular company by clicking financial links. Financial information includes Cash flow, balance sheet, Ratios, Profit & Loss, ETC.
Outstanding Signals: It is compatible to all networks and gives you faster and easy execution of your orders.
Analytics: It provide various analytical information:

Stock Analytics
Market & Sector Analytics
News Analytics
Trade Analytics
Portfolio Highlights
Derivatives Insights

Reports: It provide following reports:

Order Book
Trade Book
Net Position
Limits

Accounts: The section of accounts in TICK WEB is kind of back office:

Fund Transfer
Ledger
Demat Holdings
Digital Contract Notes
Daily Bills and ETC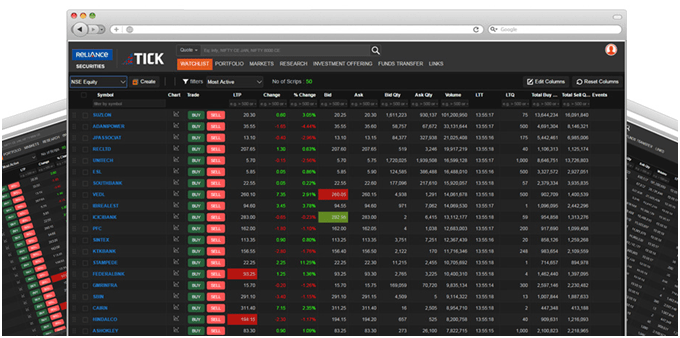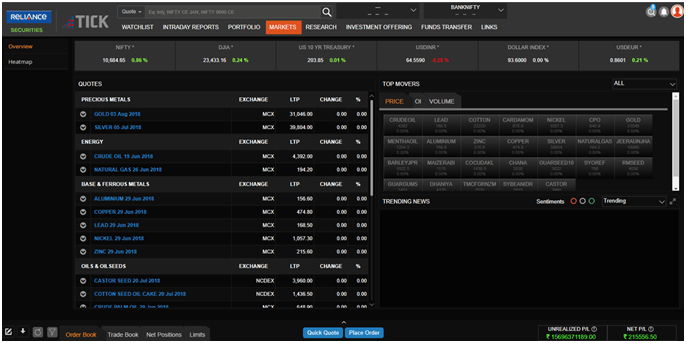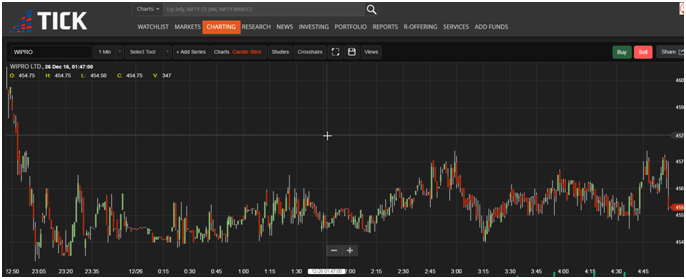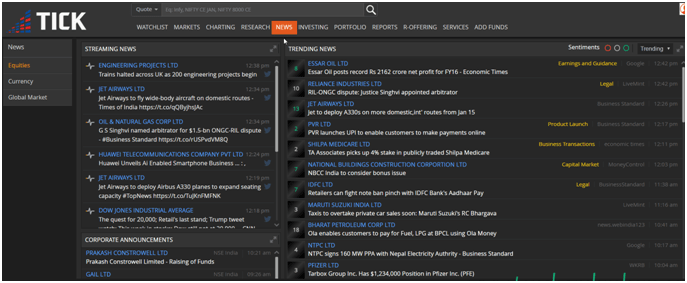 Reliance Securities TICK PRO -Reliance Securities Mobile Trading App
Earlier reliance securities have RMobile Xpress app however they upgraded their app and developed new trading app by the name of TICK PRO. It saves each customer from repeated login and provide various other facilities such as instant funds transfer, finding trade opportunity using multiple indicator in charts, your quotes are backed by fundamental and technical indicator.
This app is available in IOS as well as android version with following specifications:
Android Version: 2.2 and up
Android App size: 5.7 MB
IOS Version: IOS 7.1 and up
IOS App size: 7.7MB
IOS version is compatible with Ipad and Ipod touch.