Axis Direct New Plan Trade at 20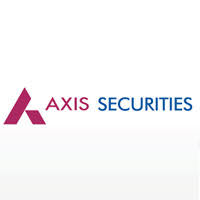 Axis Direct launched a new plan called 'India [email protected]', where retail customers can execute a trade order at a flat Brokerage of Rs 20 irrespective of the value of an order.
To avail, 'India, [email protected]', Axis Direct customers will have to maintain an average quarterly balance of Rs 75,000 with Axis Bank. Non-Axis Bank customers can also avail the scheme by paying Rs.250 per month as subscription charges.
Frequently Asked Questions: