Check reviews of other Share brokers
Special Offer:
Invest
brokerage-free Equity Delivery and Direct Mutual Funds
(truly no brokerage). Pay flat Rs 20 per trade for Intra-day and F&O.
Open Instant Account
online with Zerodha and start trading today.
Kotak Securities's Online Trading Platform & Tools
It offers trading platform across devices including install-able desktop software (KEAT Pro X ), HTML based trading platform (Fastlane ) and mobile App (KST).
Kotak Securities Research and Advice / Trading Tips
Research and Advice / Trading Tips
Kotak Securities Trading Platform
Trading Platform
KEAT Pro X- Kotak Securities Terminal Based Trading Platform
KEAT ProX is a free, simple and high speed web-based trading platform that gives you control over your portfolio, allows you to track the markets live, as well as buy and sell securities online, in real time. KEAT ProX deals with scrips on the BSE, NSE and NSE Currency markets.
Why KEAT Pro X?
Up-to-date Account Information: Keep tabs on how your portfolio performs on a minute by minute basis, get updates on transactions made, view positions and know exactly how much profit or loss you–ve made.
Stock Recommendations
Live-streaming Stock Market data: Live stock quotes, Market lots, data on top gainers or losers, updates on the indices (Sensex, Nifty), most active scrips and more.
Watchlists : Create personalized watchlists and track in real time, certain stocks of your choice. You can create multiple watchlists and each watchlist may contain up to 100 scrips each.
Charting Tools: Make graphs and charts tracking the past and future projected performance of your favourite scrips using the unique charting tools.
High speed
What are the benefits of KEAT Pro X?
Free:This multi-functional online share trading software comes completely free with your Kotak Securities Trading Account.
Highly integrated:KEAT Pro X allows you to access BSE, NSE and NSE currency markets in the same platform. You can even trade in equities, derivatives and currencies using a single platform. The stock market software comes free of charge with your online trading account.
Customizable:The trading software allows you to create watchlists with any combination of scrips, industry sectors, stock market indices of your choice. You can even customize the User Interface as per your convenience – move around the columns, rename the watchlists and so much more.
Complete Portfolio Control :Some of the interesting things you can do to your portfolio with KEAT Pro X are:
View confirmations of orders placed and trades that you&aspos;ve made
Monitor profits and losses
Trade long contracts
Sell from existing stocks
Limits, Positions tabs available in the Risk Report section
View live on Market Depth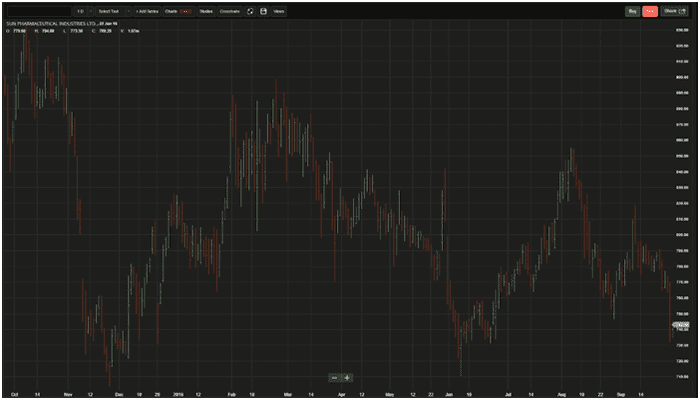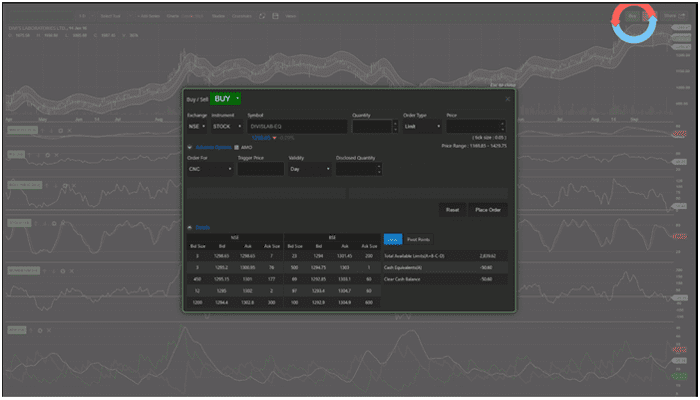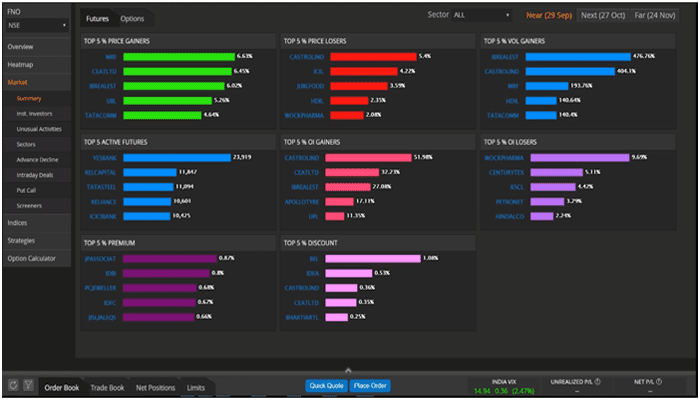 Kotak Stock Trader-Kotak Securities Mobile Trading App
KST is a mobile-based application which allows you to trade from your mobile phone anywhere, anytime. The Kotak Stock Trader allows you to trade in equities, derivatives and currency derivatives, track your portfolio, get live streaming market updates and stock quotes, and loads more.
Why Kotak Stock Trader?
Trade online:Buy and sell securities, cancel and modify orders on BSE and NSE while on the go. You can also set your stop loss price and trigger price through the mobile trading application.
Track your portfolio in real time
Get live streaming stock market data:Get live quotes, tips and intraday charts, track market movements by the minute, get updates on Indices right on your mobile phone screen.
Create Watch lists:Track the scripts of your choice by creating personalized watchlists. You can also access the default watchlists as well as watch 'My Investments' and 'My Positions' on the mobile share trading software.
Transfer Funds:Move funds between your bank account and online trading account easily. You can even transfer funds from your bank account into your mutual fund account via Stock Trader.
Check Margin:Check available funds in your account and total margin on your account by clicking on 'Available Funds'. This section of the mobile trading application also gives you the limits you have available against shares in your account.
Why Kotak Stock Trader?
All the benefits of a full-fledged online trading platform, right inside your mobile phone
High level of security for all your account and trading data
Never miss an opportunity to buy or sell, with real time stock market updates on the go.
Up to date information on all your investments at a glance, without logging into your computer or digging through physical statements.
Ability to rectify or cancel trades even when you are not near a trading terminal.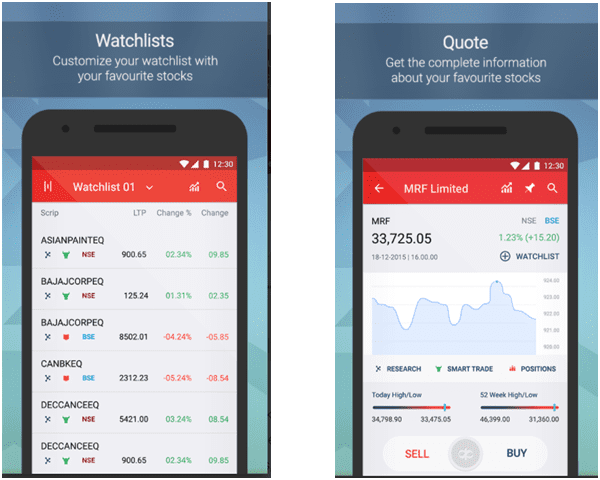 Fastlane- Kotak Securities Browser based Trading Platform
Fastlane is Java based trading application. Fastlane gives you K EAT ProX-like trading experience when your office premises do not allow application installations.
Why Fastlane?
All the benefits of a full-fledged trading software in a light, fast applet.
Circumvent firewalls on your work computer with Fastlane
No need to install or run any software to access it
Xtralite- Kotak Securities extra-light, super-fast Browser based Trading Platform
Kotak Securities introduces Xtralite, an extra-light, super-fast trading website specially designed for trading using slow internet connections. Now, you can use your existing internet connections to trade in the equity and derivative markets.
Why Xtralite?
Works on slow internet connections
Designed to work on mobile
Full access to Quotes, order placement in the equity and derivative segments and order status
Allows monitoring your portfolio and instantly placing Buy / Sell trades
Check the funds available in your account for trading
Access to Kotak Securities' research
Zerodha Special Offer:
Free Equity Delivery Trading and Mutual Funds
Brokerage-free Equity Delivery and flat Rs 20 per trade for Intraday & F&O +
Brokerage-free Direct Mutual Fund investment +
Trade with the best trading platform in India.
This is a limited-time offer. Open Instant Zerodha Account online and start trading today.