Share Broker Reviews
CompareShareBrokers.com is here with a simple goal: conduct thorough and completely unbiased reviews to help individual investors find the best broker for their Investing needs. Here we will help you to compare share brokers side by side and provides a review in details so that finding a right broker become very easy.
LATEST BLOGS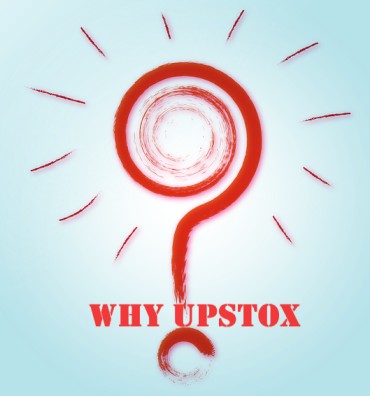 Top 10 Reasons to Trade with Upstox
Upstox provides you an opportunity to invest in a variety of products to widen your portfolio and diversify your risk. Also, they have a vast range of technology platforms to trade on and have an in-house team to make these platforms better at every passing moment. They have Pro web (Browser trading platform), Pro-mobile (Mobile trading app), Developer (API & 3rd party integration), Algo Lab (Bridge for Ami broker), desktop trading platforms (Dart stock, NEST trader, Fox trader), Tools & Calculators (Brokerage Calculator, Margin Calculator, Order generator, Options strategy Builder).
Discount Brokers
BROKER COMPARISION