Share Broker Reviews
CompareShareBrokers.com is here with a simple goal "conduct thorough and completely unbiased reviews to help individual investors find the best broker for their Investing needs. Here we will help you to compare share brokers side by side and provides a review in details so that finding a right broker become very easy."
LATEST BLOGS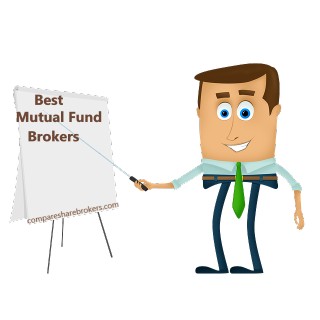 Best Broker for Equity Mutual Fund
Falling Interest rates and increased risk in fixed income instruments have encouraged a lot of people to re-align their investment strategy so that they can earn a better return. Mutual funds are one of the best ways to grow your money in the long term with lower risk vs direct stock market investment. Due to the increased traction & interest of investors in mutual fund investment, a lot of stock market brokers have started offering a platform for mutual fund investment and SIP.