Check reviews of other Share brokers
Special Offer:
Pay flat Rs 20 per trade for Delivery, Intra-day and F&O + FREE Account Opening Fee.
Open FREE Instant Account
online with IIFL and start trading today.
IIFL Securities Online Trading Platform & Tools
It offers trading platform across devices including install-able desktop software, HTML based trading platform and mobile App.
IIFL Research and Advice / Trading Tips
Research and Advice / Trading Tips
IIFL Trading Platform
Trading Platform
IIFL Markets Mobile-IIFL Securities Mobile Trading App
IIFL is one of the most downloadable stock trading apps in the country. According to their website, there have been 10 LAkh+ app downloaded. This is the solution of almost all trading hurdles and is developed with the following features:
Why IIFL Markets Mobile?
1.User-friendly interface.
2.Free guest user login
3.Trading tips and real-time data
4.Main
5.Notification center
6.Apply for IPO/OFS
How it looks: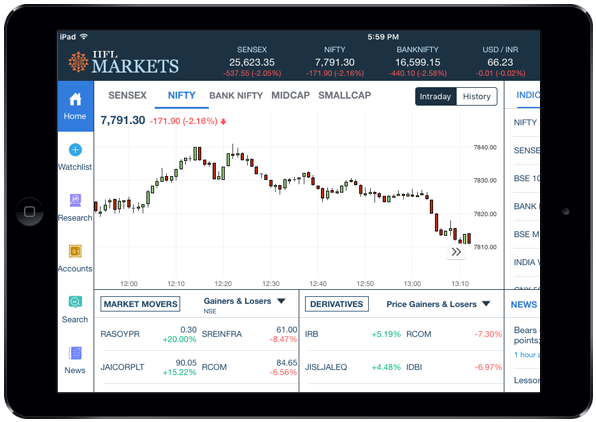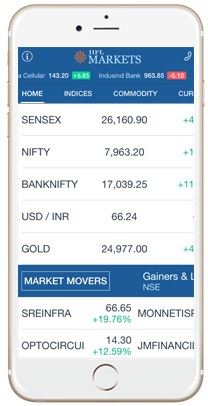 IIFL Securities Mutual Fund App:
Upstox Pro is one of the highest rated stock market apps in India. It is one of the best trading apps for charts, share market analysis, live market data & stock news.
Why IIFL Mutual Fund App?
1.Tax planning through the latest updates & other research and information
2.It provides one tap customer support within the app
3.Recommendations & suggestions are available within the app
4.Ease in fund transfer and trading
5.Portfolio management can be done with the App
6.They provide the opportunity to earn up to 7% interest on the idle money in your account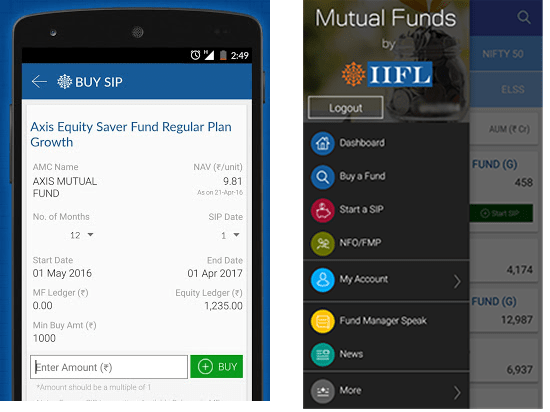 IIFL TTEdge- IIFL Securities Browser based Trading Platform
This is the web-based trading platform, which is an online trading terminal. This is great for not so frequent traders and is mobile. All you need is the gadget and internet. IIFL TT WEB comes wth the following features:
Why IIFL TTEdge?
1.Top News availability
2.Advance charting
3.Accounts feature ie. Funds transfer, ledger, Demat holding, Daily bills, etc
4.Research reports and top recommendations
5.Watch list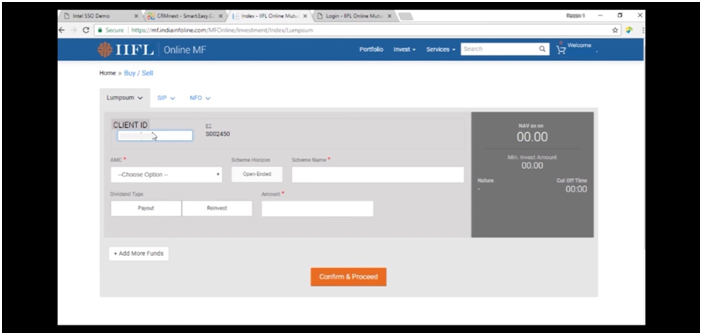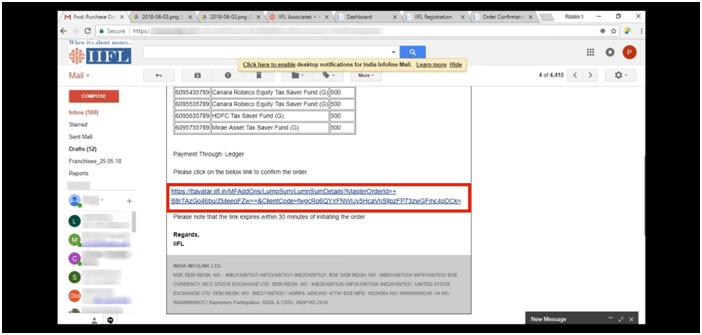 IIFL Trader Terminal- IIFL Securities Terminal Based Trading Platform
Terminal-based trading platform for the one who is frequent traders and loves to watch the minutes of the market. There is no hassle of login and logout. Its speed is fast and have many features to take the correct decision. You can place instant order on IIFL TT Exe and have many other features which are written below:
Why IIFL Trader Terminal?
1.Top gainer / Top losers / indices / 52 weeks high and low
2.Latest news and market updates
3.Various reports such as MF book report/ Net position report/ Marign and holdings
4.Superior charting and analytical capability
5.Buying and selling financial products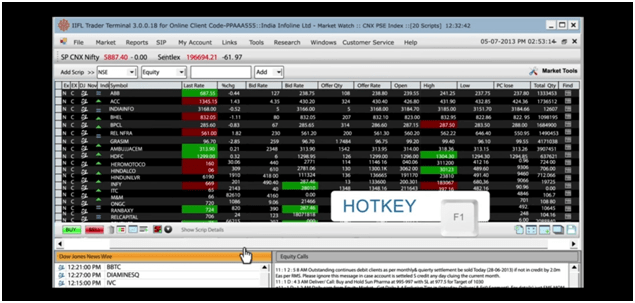 IIFL Special Offer:
Flat Rs 20 Per Trade Brokerage + Free Account Opening
Flat Rs 20 per trade brokerage for delivery, intraday and F&O +
Trade with the best rated mobile trading app.
This is a limited-time offer. Open FREE Instant IIFL Account online and start trading today.